HOT 100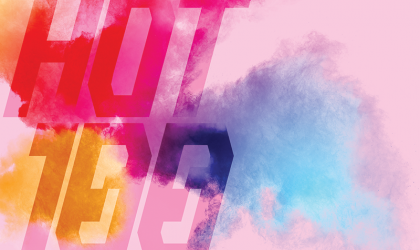 There are 21 technical/engineering specialists included in the Recruiter 2021 HOT 100, including three public sector-categorised built environment/technical recruiters.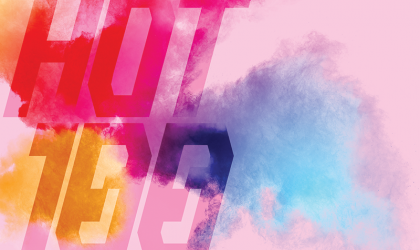 This group covers the main professional candidate segments – accounting, finance, legal, HR, sales & marketing, media etc. and now includes four professional recruiters previously categorised in the HOT 10 as public sector specialists.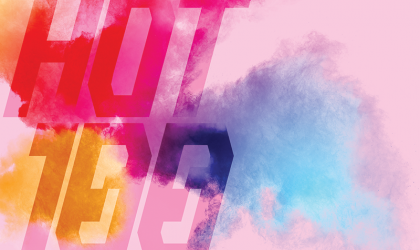 Once again in the HOT 100 it has become even harder to separate between Technology (traditionally described as IT/Telecoms), STEM and Technical (mainly Engineering) skillsets and job roles.