HOT 100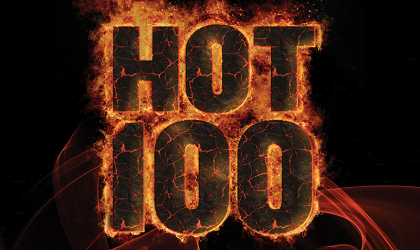 It's time to take action and see if your recruitment firm has what it takes to make our HOT 100 list.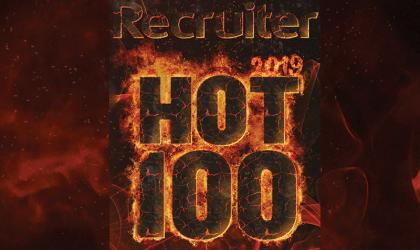 Don't delay if you want your business to be considered in this year's Recruiter HOT 100, the highly regarded league table of UK recruiters, says the compiler of this year's prestigious report.
Recruitment firms in the latest HOT 100, compiled by Agile Intelligence on behalf of Recruiter, continue to outpace the wider UK industry.